Guaranteed and measurable engagement with investors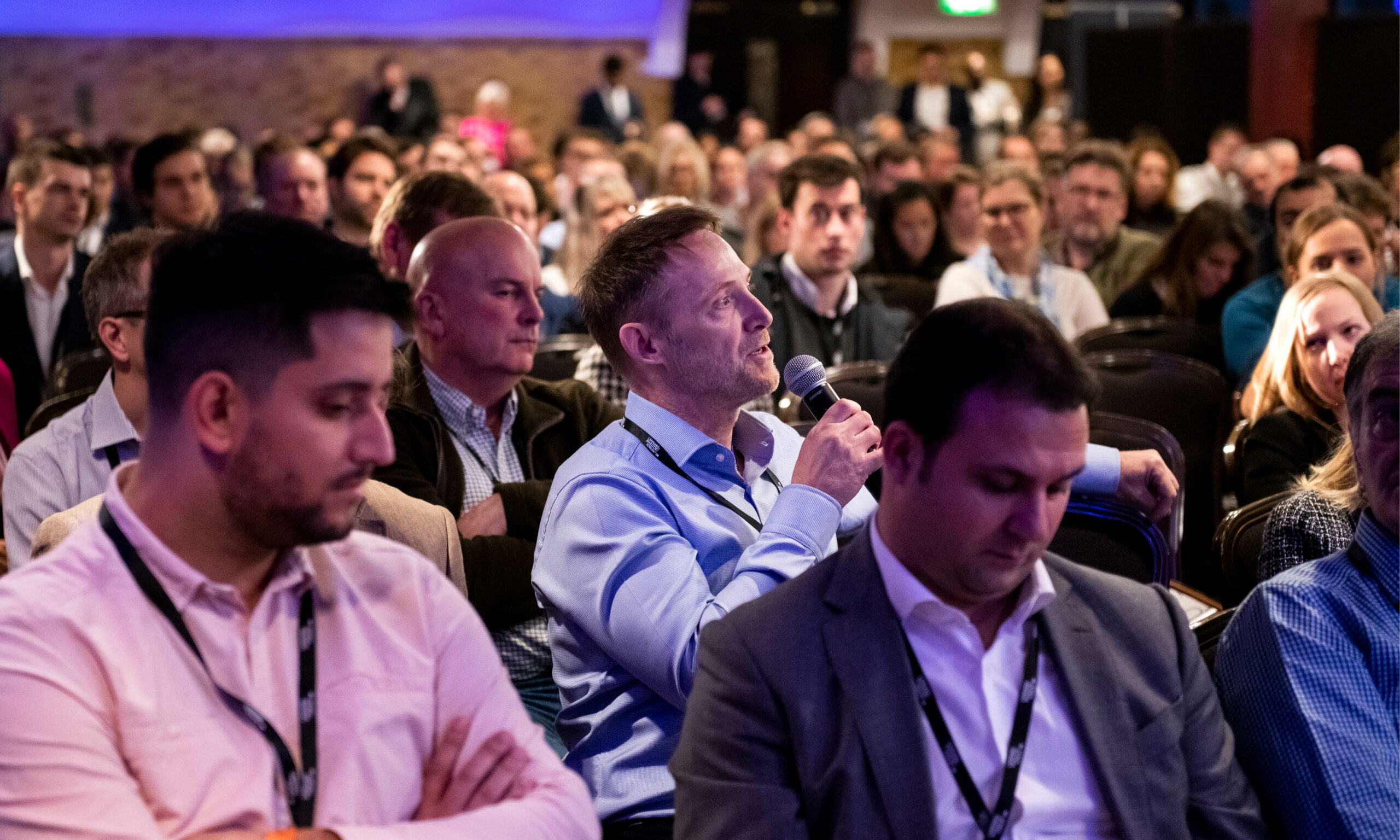 Guaranteed
Guaranteed and amplified investor engagement with absolutely no caveats. UK Investor Group Investor Relations ensures investors and stakeholders interact with your investment case.
Amplified
Investor Relations that get your investment case and corporate message in front of a wide audience of investors. Simply releasing content and documentation is no longer enough.
Measurable
Our Investor Relations service has clear measurements and KPIs related to the level of engagement with investors reported to you when your goals are met.
Some Companies We Work With
UK Investor Group Investor Relations harnesses the full spectrum of mediums available to communicate with investors including our network of publications and events, social media and partners in the wider investment community.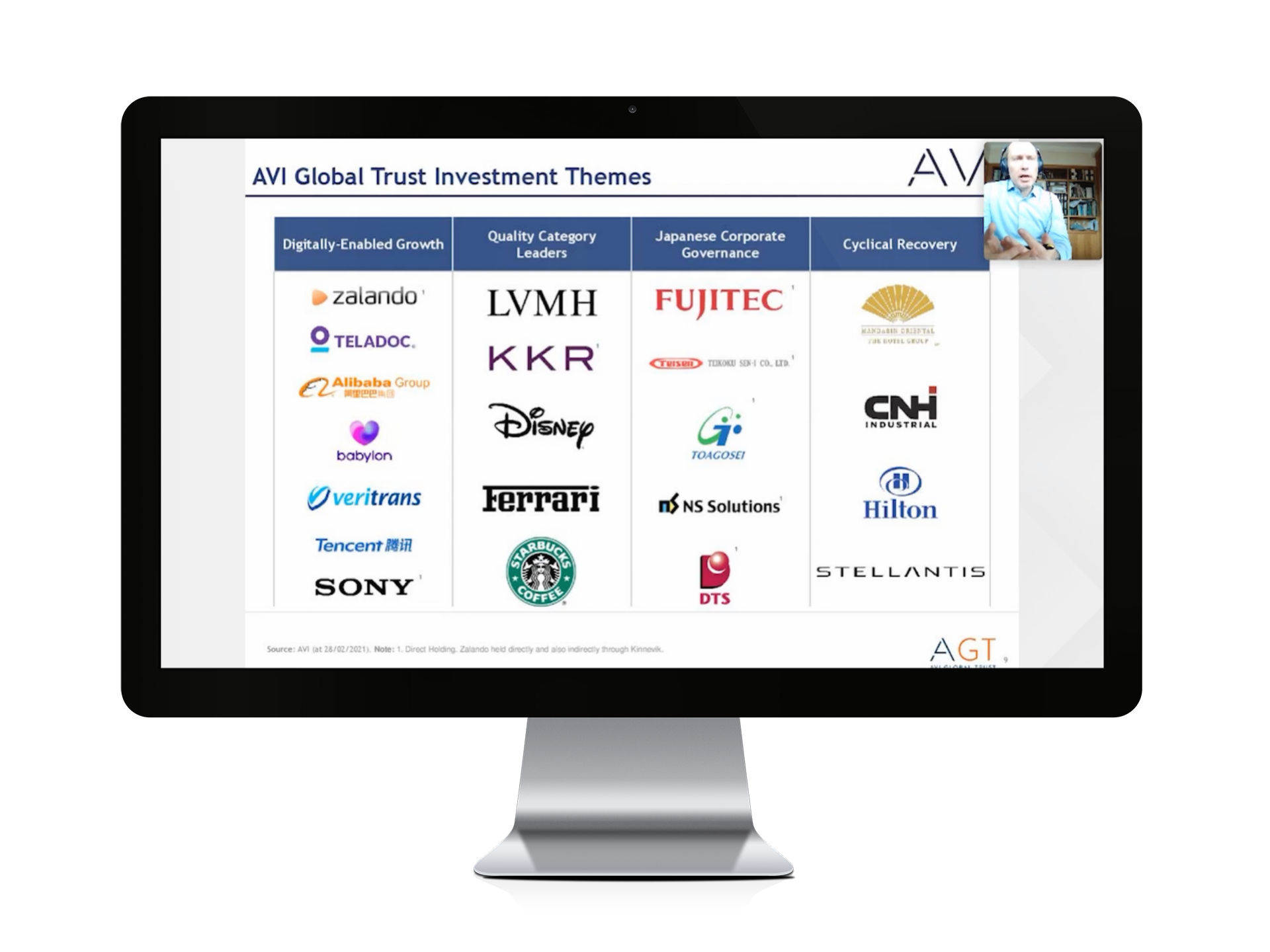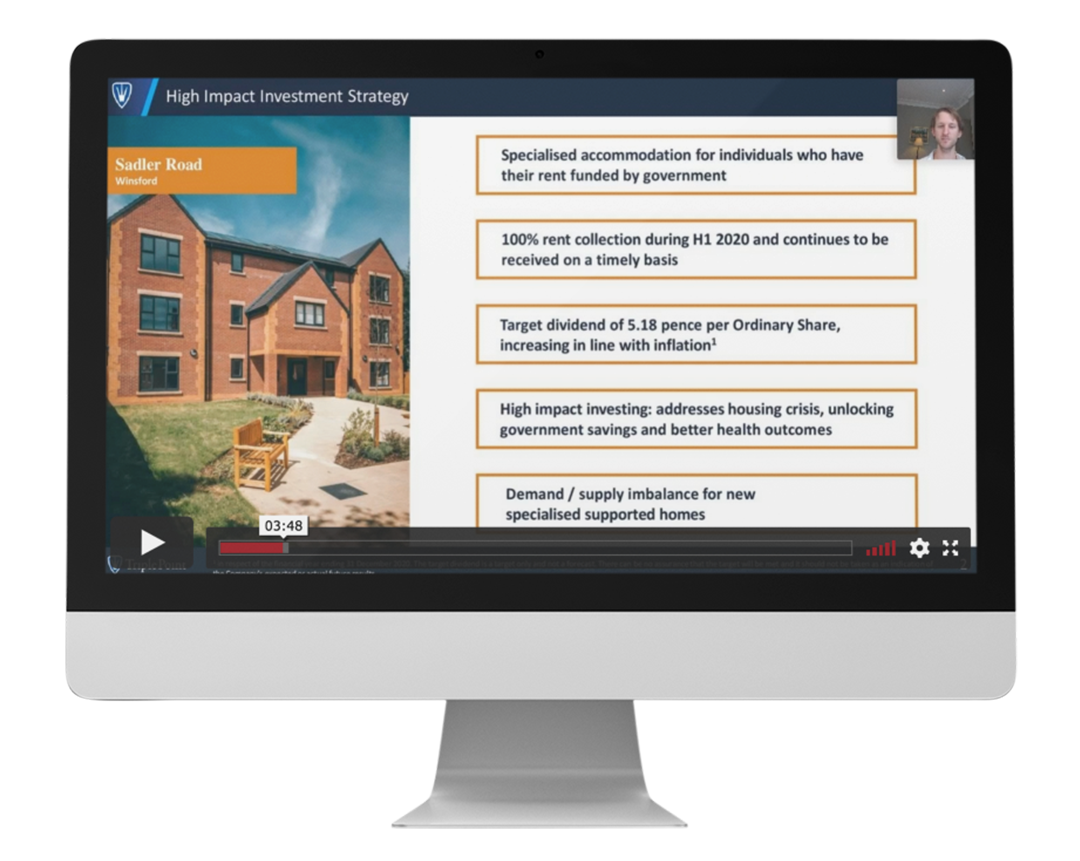 "UK Investor Magazine has been a delight to work with and has enabled us to speak to all sorts of investors we wouldn't normally speak to. Looking forward to working together much more in the years ahead."
Freddie Cowper-Coles
Investment Director, Triple Point Social Housing REIT
Connect with UK Investor Group
"The UK Investor Magazine event was a great way for us to communicate with current and prospective investors. The UK Investor team made it easy to participate, and also helped with the promotion of the event. We connected with a number of attendees as a result of the event, and the follow-up materials provided good opportunities for interaction with investors"
Craig Martin
Chairman of Dynam Capital, manger of the Vietnam Holding Investment Trust