We provide outcome-driven marketing campaigns for investment companies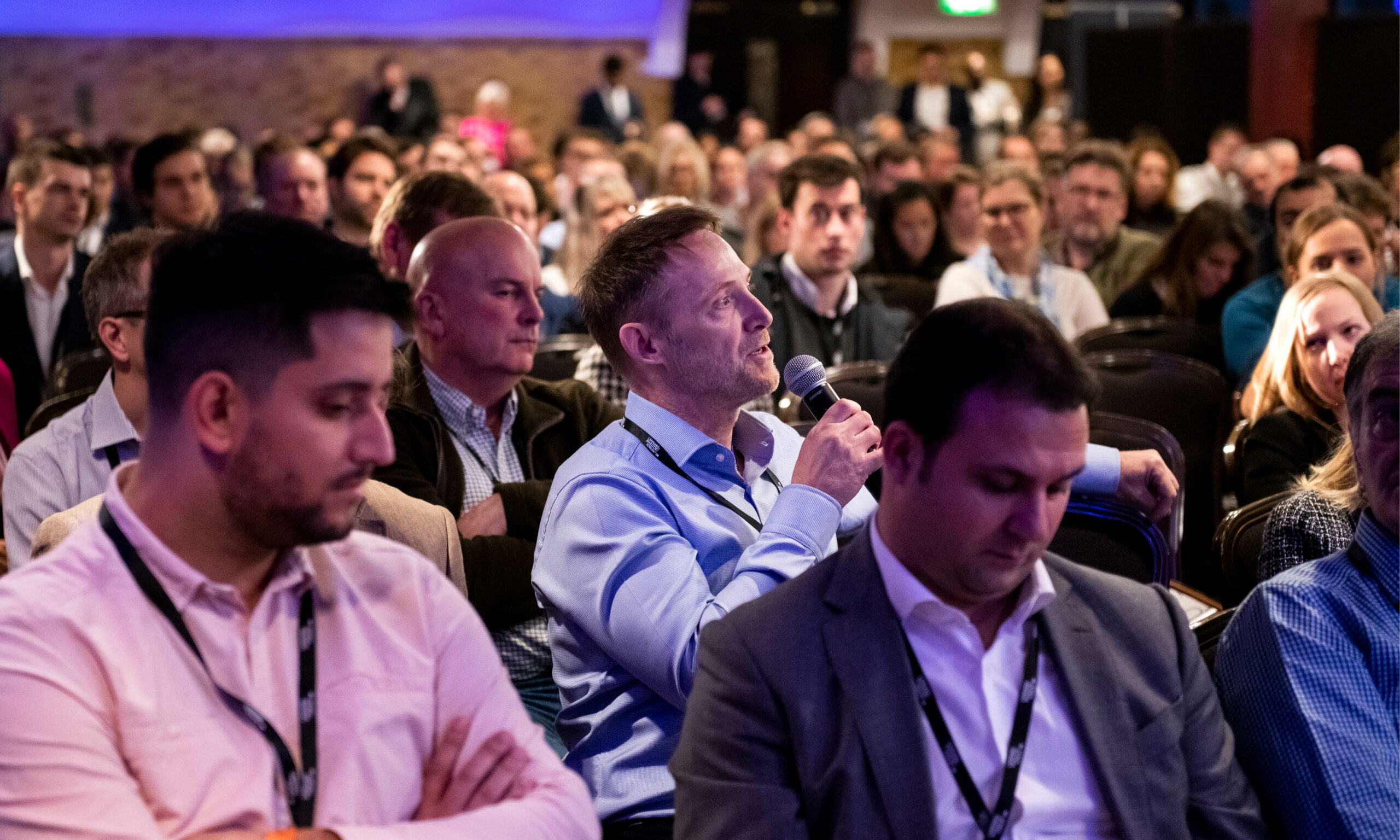 Digital Advertising
Outcome-driven marketing campaigns utilising a multi-channelled approach to winning new clients
Marketing Agency
We provide a full suite of communication services to deliver integrated marketing campaigns
Frontline Experience
Our team has decades of frontline experience in financial markets and helping investment companies grow their client base
Publications
Our flagship publication UK Investor Magazine attracts over 500,000 users a year and has over 20,000 subscribers. Our wider network of investment publications and portals enjoy over 1 million users a year.
Events
Our range of thematic events provide valuable platforms for investors of all levels to increase their awareness of the investment environment and network with the community
Marketing
Fully managed strategic marketing campaigns tailored to your desire outcomes and delivered across our network and portfolio of publications and events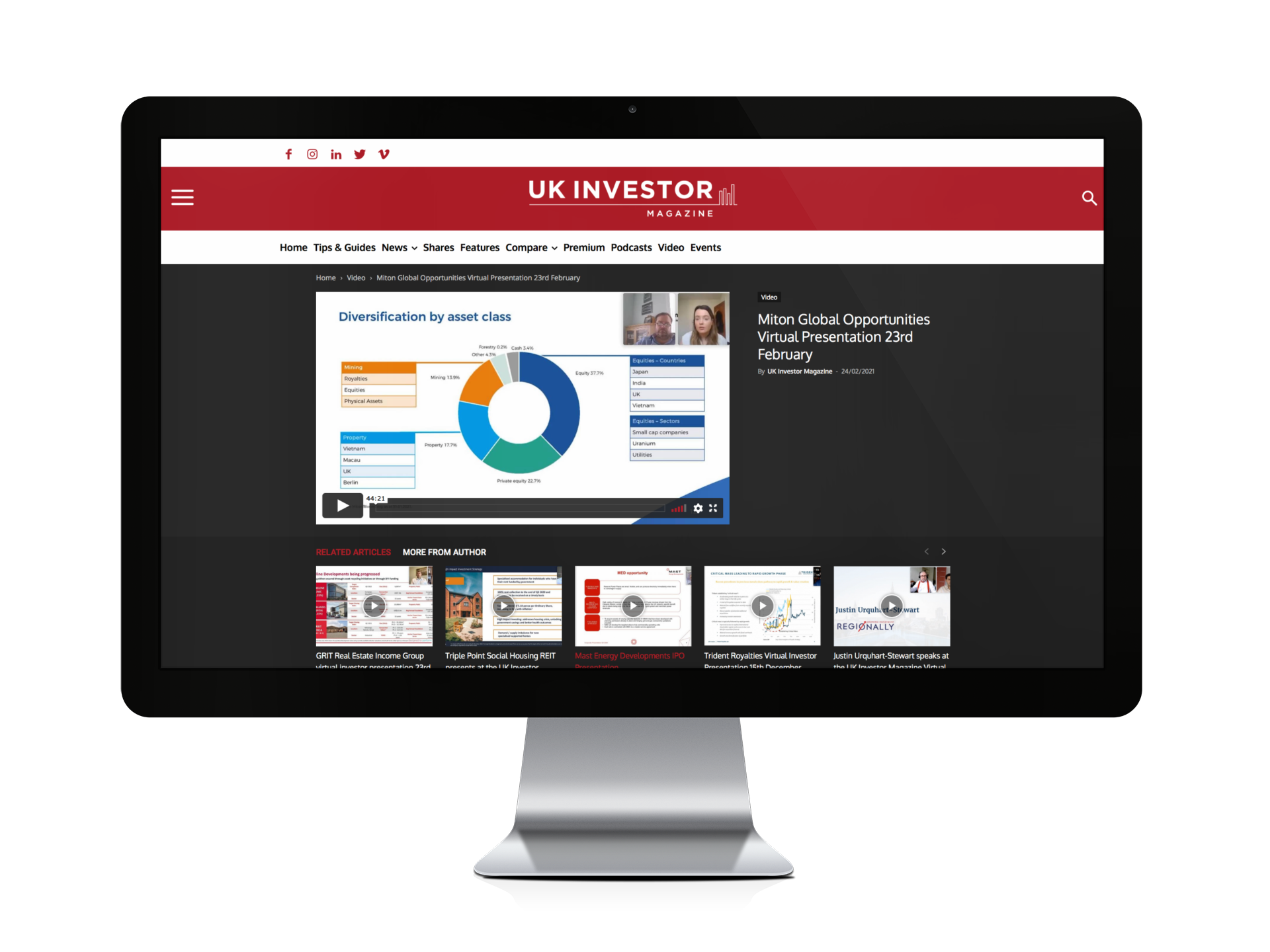 We leverage our portfolio of brands to develop mutually beneficial experiences for both our partners and our community of investors. Every solution we develop is the result of delivering content rich and engaging platforms and having a great understanding of the outcomes sought by our partners.
"UK Investor Magazine has been a delight to work with and has enabled us to speak to all sorts of investors we wouldn't normally speak to. Looking forward to working together much more in the years ahead."
Freddie Cowper-Coles
Investment Director, Triple Point Social Housing REIT
Reach Out
Connect with the UK Investor Group
"Working with UK Investor Magazine to increase the retail engagement on one of Trusts was of the highest quality.  The level of focus was the particularly high and the pre-conference marketing done by UK Investor Magazine to raise awareness of the speaking event was excellent.
The conference was well managed and run by the team there, with the Q&A session interactive yet controlled. In addition, the banner advertising and solus email follow ups were well organised and timed to maximise impact."
Matthew Burrows