About UK Investor Group
We're passionate about enhancing the investment process for investors, service providers and issuers.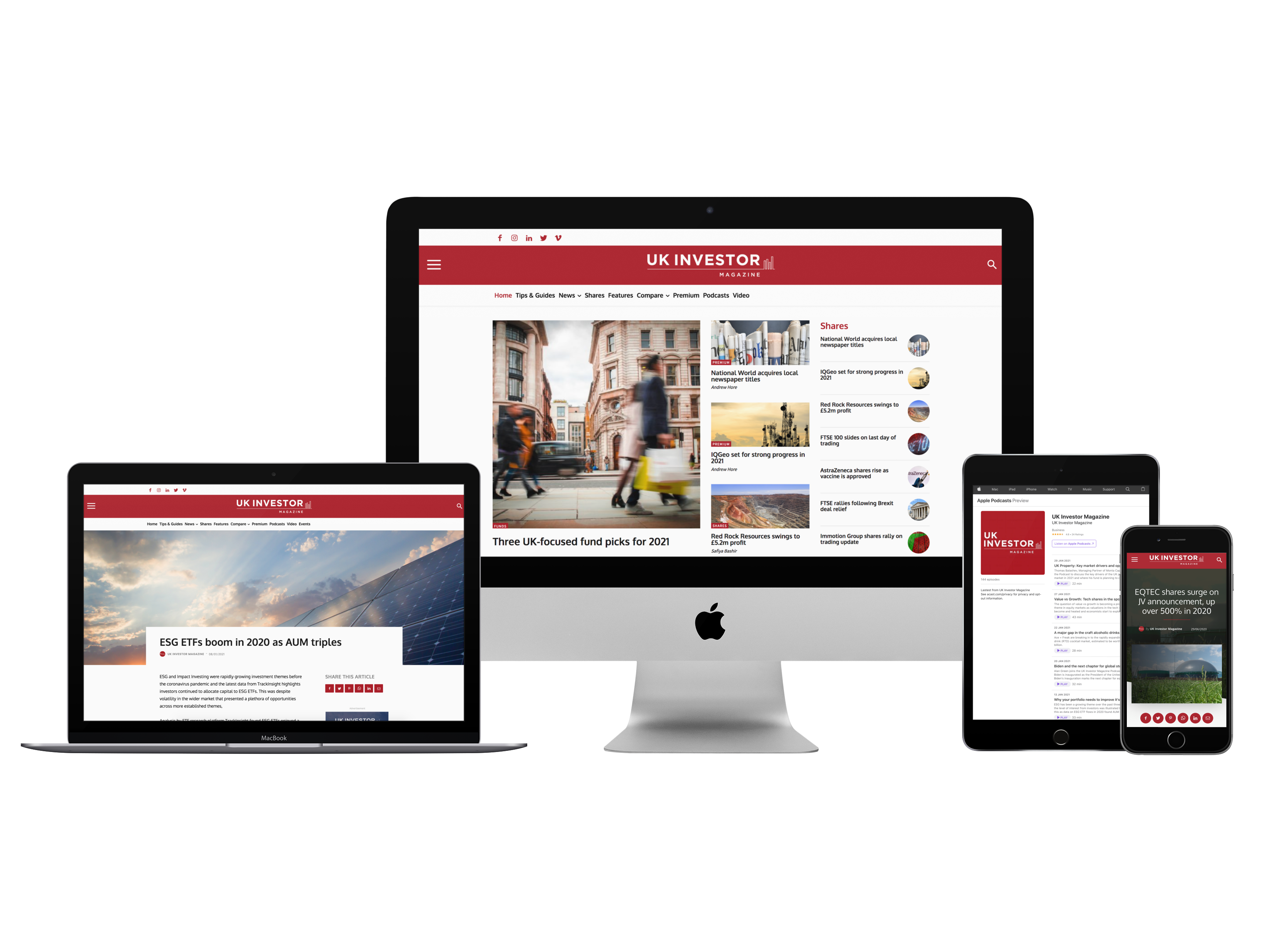 UK Investor Group was established in 2015 to better serve the UK investment community with high quality platforms to help manage their investment portfolios.
Today, we operate a portfolio of publications and events and partner with the UK's leading investment companies, having built a significant community of investors.